Helpful, Experienced Staff
Wyntour Gardens has knowledgeable staff that love plants and gardening, and are always ready to offer advice, information, problem solving and design help.
We grow most of our Bedding plants and Vegetable Starts in our greenhouses and the rest are purchased locally, so you can be assured of quality plants acclimated to this area, that are grown as organically as possible.
For inspiration, we have a beautiful Water Garden display area with planted Water Bowls, Fountains, Spitters and demonstration ponds. We propagate and offer a wide variety of Water plants including Lotus & Lilies and carry a wide selection of pond products and supplies.
We have one of the largest selections of beautiful, glazed ceramic pots north of Sacramento as well as fountains, birdbaths, statuary and wrought iron yard décor to give your yard that special touch.
"Houseplants not only look good; they make us feel good!"
For inside your home, we carry a great selection of Houseplants, Macramé hangers and pretty pots to enhance your indoor houseplant collection.
Be sure to visit our beautiful GIFT SHOP filled with unique treasures and Farmhouse style décor; something for everyone!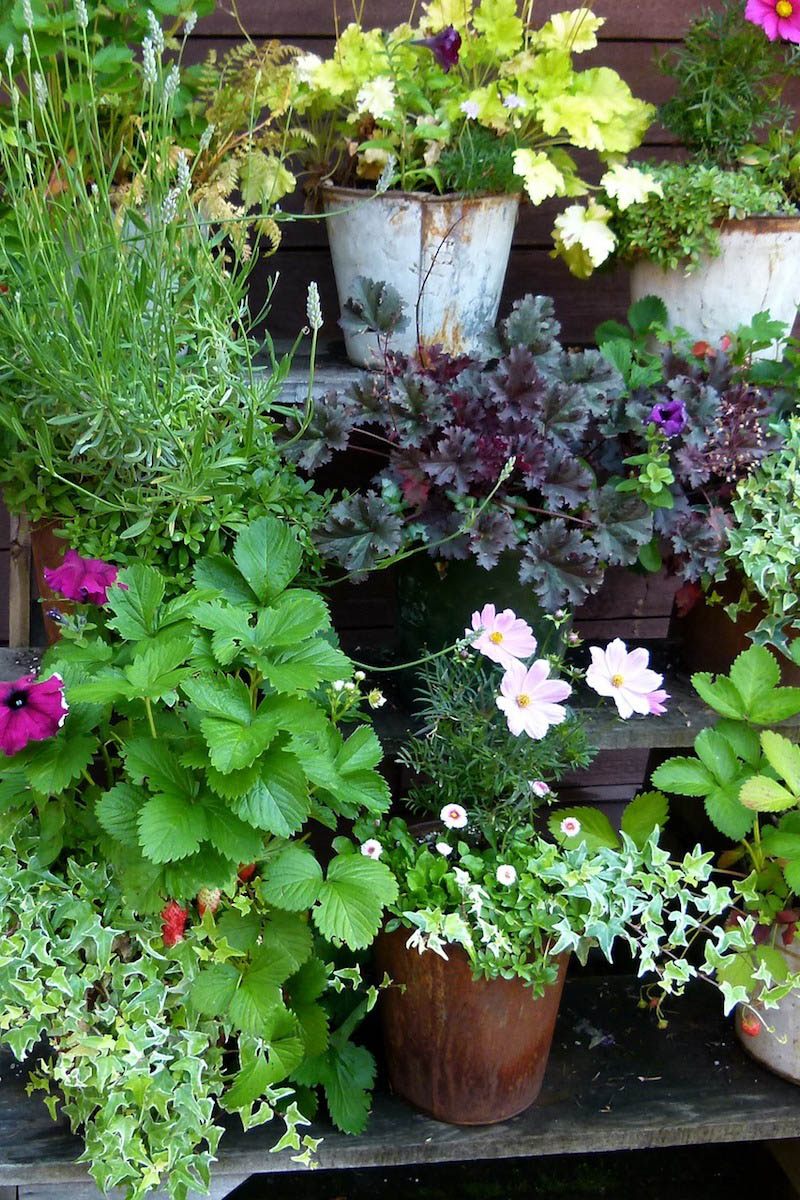 We've got you covered.
Bedding Plants & Groundcovers

Fruit Trees, Berries & Grapes

Vines & Ornamental Grasses

Shade Plants & Japanese Maples

Soils, Amendments & Bark Products

Yard Décor & Wind Chimes

Trees & Shrubs

Veggie Starts & Seeds

Cacti & Succulents

Roses

Water Garden Plants & Pond Supplies

Houseplants, Macramé Hangers & Pots

Fertilizers, Herbicides & Pest Control Products

Glazed Ceramic & Terra Cotta Pots

Hummingbird Feeders, Bird Houses & Feeders

Concrete Statuary, Birdbaths, Fountains & Benches

Wrought Iron Décor, Trellises, Panels, Arches & Gazebos