Herbs & Inspiration
Herbs have been used for thousands of years to flavor and preserve food, for teas & tinctures, to treat ailments, ward off pests & diseases, freshen the air and decorate and enhance our lives.
"Herb plants are beautiful, easy to grow and smell wonderful!"
Herbs are useful for so many things, most notably for accentuating the flavor of foods and for herbal teas, but did you know that they also attract beneficial insects?  Leaving herbs to flower will attract beneficial insects such as ladybugs, bees, butterflies, and tiny beneficial wasps. Plant Borage near your tomato plants to ward off tomato hornworms!
Herbs have inspired Theme Gardens since medieval times, here are a few for a little inspiration:
Kitchen Herb Garden

Medicinal Herb Garden

Knot Herb Garden
Colonial Herb Garden

Fragrant Herb Garden

Shakespeare Herb Garden
Formal Herb Garden

Biblical Herb Garden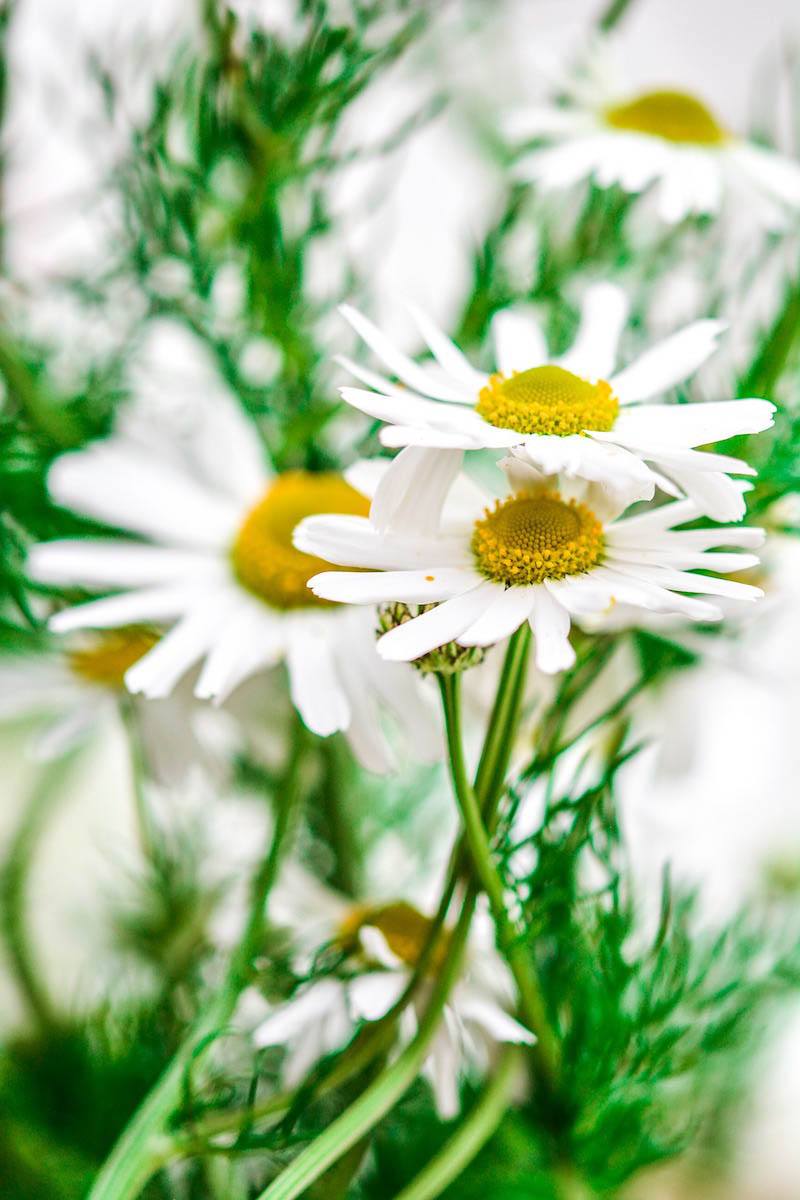 Which Herbs to Grow?
Here is a list of the most popular must-have herbs to start with: Basil, Borage, Chives, Lavender, Lemon Verbena, Mints, Oregano, Parsley, Rosemary, Sage and Thyme.
Our staff is looking forward to helping you get started with your herb garden. Come in and we will be glad to assist you with herbs, soil, containers and any questions you may have.